Getting Here
Bournemouth International Centre, Exeter Road, Bournemouth, BH2 5BH
We are located in Bournemouth International Centre's Purbeck Hall, with the entrance located off Beacon Road.
Email: coolcoasticerink@bhlive.org.uk 
Our Team are available to assist customers via email.
We are committed to responding as quickly as possible and apologise in advance for any delays.
Once you arrive
Once you arrive at Bournemouth International Centre, please follow the route shown here and the directional signage to the Purbeck Hall, with the entrance located off Beacon Road.
Arriving by car
From Bournemouth West Roundabout: Take the first exit and follow the brown signs to the BIC. The BIC multi-storey car park is off the roundabout at the bottom of Priory Road. From the North and West: Head for the A31 / A338 junction (Ashley Heath) just outside Ringwood, taking the A338 (Wessex Way) to Bournemouth. Then follow the directions from the Bournemouth West Roundabout.
Parking: The BIC (644 spaces) is attached to a cashless, multi-storey public car park, open 24 hours a day. It has step-free access to the foyer from all levels and wider accessible spaces on levels 1, 2 and 3.
The height restriction for the car park is 6' 6" or 2 metres. This is indicated by a fixed yellow barrier at the entrance.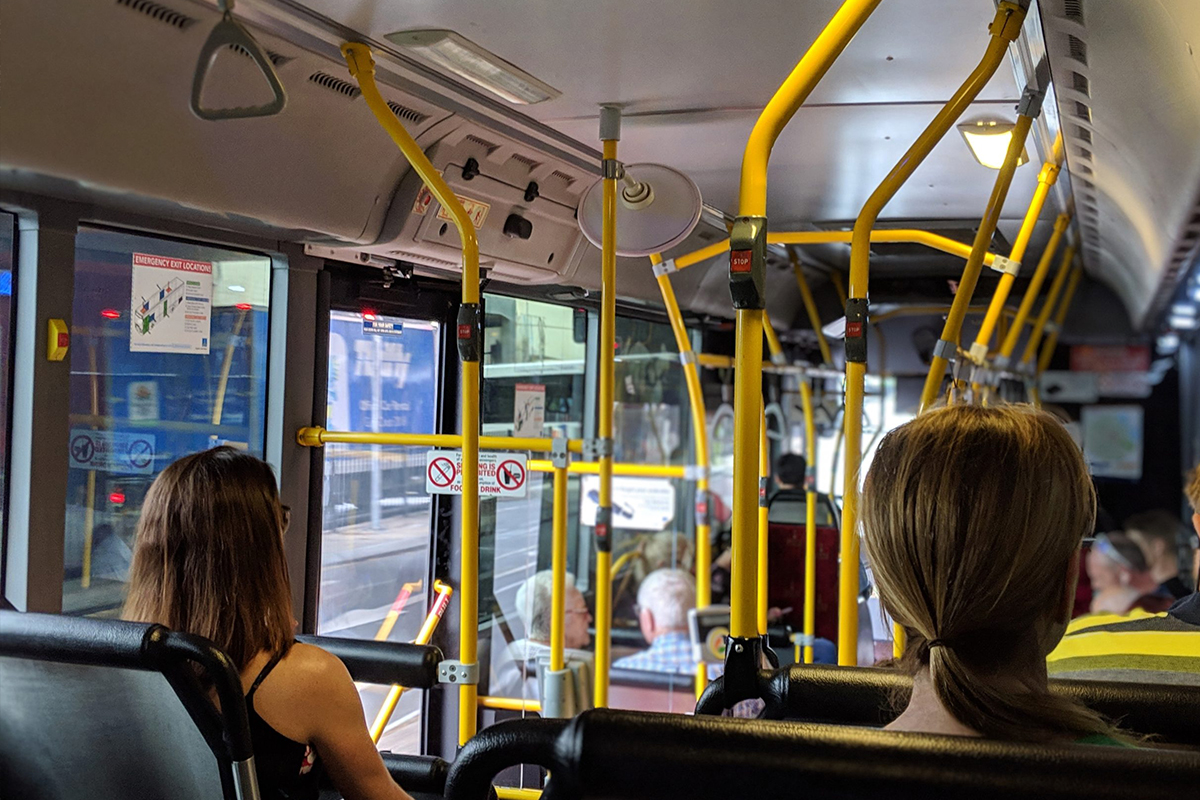 Arriving by bus
It couldn't be easier to get to Bournemouth International Centre by bus.
Bus stops for Yellow Buses: 1a, 1b, 3x, 4, 5, 5a, 6, 1aN, 12, 33 are just 1 minute walk from the venue. The bus stop for Morebus: M1 and 13 is on Westover Road by the Bournemouth Pavilion.
Arriving by train
Cool Coast Ice Rink at Bournemouth International Centre is 1.3 miles from Bournemouth Railway Station (approximately 25 minutes walk). For train timetable information visit www.nationalrail.co.uk.